Primary schools could be key to reducing youth suicide
by
Stephen May
on 20th October 2018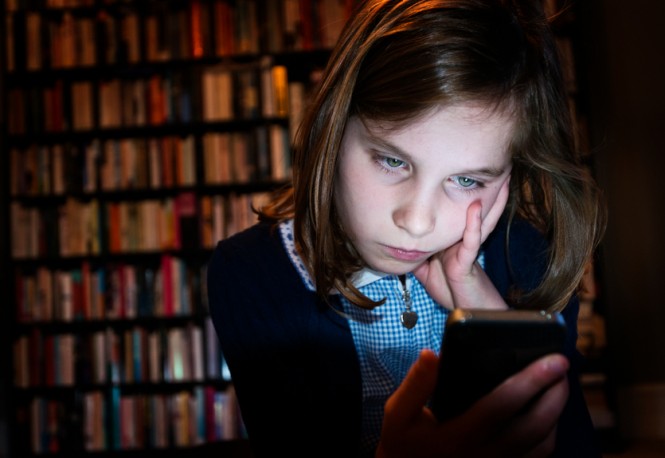 The story is becoming frighteningly all too familiar. A seemingly well-adjusted teenager suddenly takes their own life — a life barely begun. Friends and parents are at a loss to explain why — was it bullying, the stresses of adolescence, the challenges of young adulthood, seeing themselves as 'different' to others?
Whatever the aftermath of shock, self-examination, recrimination, desperation or sheer tragedy, another statistic is added to the country's rising youth suicide toll.

Research tells us that suicidal behaviour is most often the end result of a complex interaction between psychological, social, and biological factors . The thinking that leads to suicide can be long in the building. It can also be well-disguised by victims working to ensure that those who would try to help them are kept in the dark.
The majority who attempt suicide have a significant mental health disorder, usually depression. This is a treatable clinical disorder, though one that is not always highly visible to those close to the sufferer. Australian prevalence rates for a major depressive disorder in children and teens aged 4–17 is just under 3%. The signs of depression vary between individuals and involve symptoms across behavioural, emotional, physical and mental categories. A depressed person doesn't always just look depressed.
Obviously then, preventing youth suicide takes more than an awareness campaign about depression or suicidal thoughts. That's not to say that education about mental health isn't a helpful tool. It is, but is there a target point for intervention that can occur before the clinical depression and suicidal thoughts have taken a dangerous hold?
One possible target for early intervention for youth suicide is childhood anxiety disorder.

Anxiety disorders are one of the most common mental health problems facing children today, affecting around 8% of children and teens aged 4–17. They are readily treatable. Anxiety is a normal part of childhood, but for some children the level of distress they feel moves up a level and takes them into a diagnosable disorder such as a phobia, panic disorder, or generalised anxiety disorder (GAD).

If untreated, childhood anxiety disorders can take on a chronic and unremitting course toward a later life of social restriction, emotional torment and daily struggle. More concerning though, the emotional states of anxiety and depression are closely linked. While it is not currently thought that anxiety causes depression, nearly one-half of those diagnosed with depression are also diagnosed with an anxiety disorder and in these cases the symptoms for both seem to be exacerbated, leading to a higher risk of suicide. It is no wonder then that an untreated diagnosable anxiety disorder in childhood is considered a risk factor for the later development of clinical depression.
Reducing the incidence of anxiety disorders in primary school aged children makes sense then both from the obvious immediate reduction of significant suffering but also as another tool in the struggle to reduce the nation's youth suicide rate.
To achieve this aim Australia's primary schools need access to specific evidence-based interventions that are designed for the treatment of childhood anxiety disorder and adapted for use in schools by qualified onsite staff such as educational psychologists and senior guidance counsellors, or via visiting mental health professionals.
The good news is that two such commercially available interventions for primary schools already exist, developed by leading Australian clinical psychologists — the

Cool Kids

program developed at Macquarie University by Professor Ron Rapee and colleagues in 1995 which requires pre-service training, and the more recent

Take Action

program developed at Griffith University by Professor Allison Waters and colleagues, designed for immediate use. Both have a solid theoretical and research background, have been developed by world recognised scientists, are school friendly, and use cognitive behaviour therapy (CBT) — a well-recognised drug-free treatment common enough to be claimable under Medicare benefits.
That's great news for some of the estimated 278,000 Australian children who will suffer an anxiety disorder in the next 12 months. But for others who attend a school that doesn't have access to these programs, a bit of leadership from government and NGOs committed to tackling youth depression and suicide could make a real difference to the mental health of the nation's school students.
Helping to get the message out to primary school principals and specialist staff that a vital part of their student mental health and wellbeing practices should focus on the early detection and treatment of childhood anxiety disorder would be a great start.
The resources are there to be used. And their use could make a real difference in a family's life, both now and years down the track.