$98million for child mental health and we still miss the obvious.
by
Stephen May
on 2nd November 2018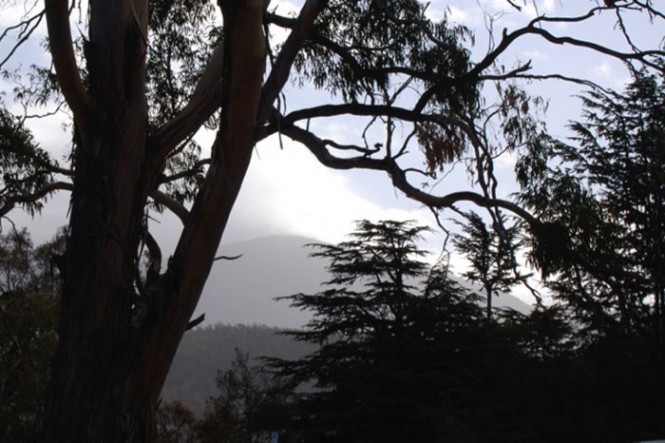 Something very important to our nation's health is missing from the new $98million BeYou initiative to support children's mental health in schools.
Just launched with the gravitas of a former Prime Minister and the marketing slickness of a corporate heavyweight, BeYou promises to bring together five former mental health initiatives across secondary and primary school levels.
There's a lot to like about coordinating and disseminating information to schools, parents and kids about mental health and the new initiative will remove previous overlaps. But as part of a government strategy for early intervention and prevention for mental health that dates back to 1992, it seems a little too much like more of the same and less of what matters.
BeYou talks a lot about supporting schools and nurturing and fostering good mental health through early learning — a key component of the early intervention and prevention for mental health approach.
But let's talk about the elephant in the room that the $98million worth of intervention misses – the treatment of childhood anxiety disorder.
Anxiety disorders are one of the most common mental health problems facing children today, affecting around 8% of children and teens aged 4–17. Anxiety is a normal part of childhood, but for some children the level of distress they feel moves up a level and takes them into a diagnosable disorder such as a phobia, panic disorder, or generalised anxiety disorder (GAD). That anxiety may never leave them. Of the estimated 1.3 million adult Australians who will suffer from an anxiety disorder this year, about half are likely to have experienced their first symptoms while still at primary school.
An untreated diagnosable anxiety disorder in childhood is also considered a risk factor for the later development of clinical depression. Nearly one-half of those diagnosed with depression are also diagnosed with an anxiety disorder and in these cases the symptoms for both seem to be exacerbated, leading to a higher risk of suicide.
So if we could treat childhood anxiety disorder we could surely have a positive impact on the mental health of our youth and adult populations.
The good news is that childhood anxiety disorder is readily treatable. In fact Australia leads the world in evidence-based cognitive behavioural therapy (CBT) programs for childhood anxiety.
So where do these programs fit in the BeYou delivery structure for primary schools in the fight to bring better mental health to Australia?
Just like one of its predecessors the spiffy new BeYou website lists third-party programs for schools to deal with a range of 'mental wellbeing" issues. You won't actually find anything under the search term 'anxiety disorder' though. Anxiety as a concern itself is lumped in with 'emotional and behavioural difficulties'. (In psychological disorder terms of course that's actually two distinct classes — internalising and externalising).
Still, it's a start. Or is it?
Why do we keep treating evidence-based treatment programs for child anxiety disorder the same as educational and health promotion programs? Encouraging principals and teachers to choose mental wellbeing programs to suit their school populations and expectations is admirable, expecting them to take on the responsibility for choosing mental health treatments is just crazy.
Maybe some of the 70 expert staff for BeYou and some of that money behind them could take a look at how more school psychologists and senior guidance counsellors could be employed in primary schools and resourced to tackle childhood anxiety through detection and treatment within the school using recognised CBT treatment programs.
Surely that would be consistent with the government goal of preventing the development of mental disorders through early intervention and prevention as first espoused in the 1992 Australian National Mental Health Policy?
And worth at least a couple of million.